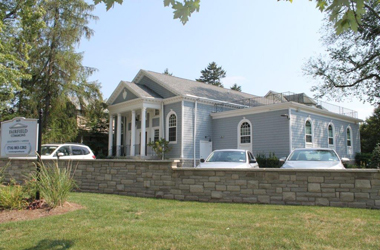 Welcome to Creative Structures Services
Where We Build Your Visions
CSS serves as a General Contractor, Developer and Consulting Company located in Buffalo, New York. We believe that we have a talented, creative team, that takes pride in our ability to tailor our services to suit the particular needs of each of our clients.
---
Call Us Today
(716) 882-1226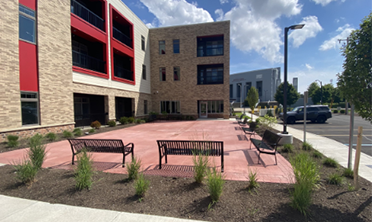 Our Team
Our team has implemented a strategic and proactive approach that ensures our service keeps pace with our client requirements.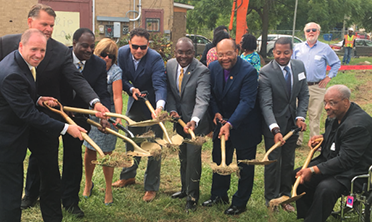 News
Catch up on our latest news, press releases, media, special announcements, and related articles all under the news tab.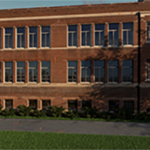 Projects
Check out our current and completed projects to see how we deliver the best output to clients across Western New York.
CSS Construction's strength, in part, stems from our expertise and past experiences that provides a foundation, whose basis is to deliver high quality projects.